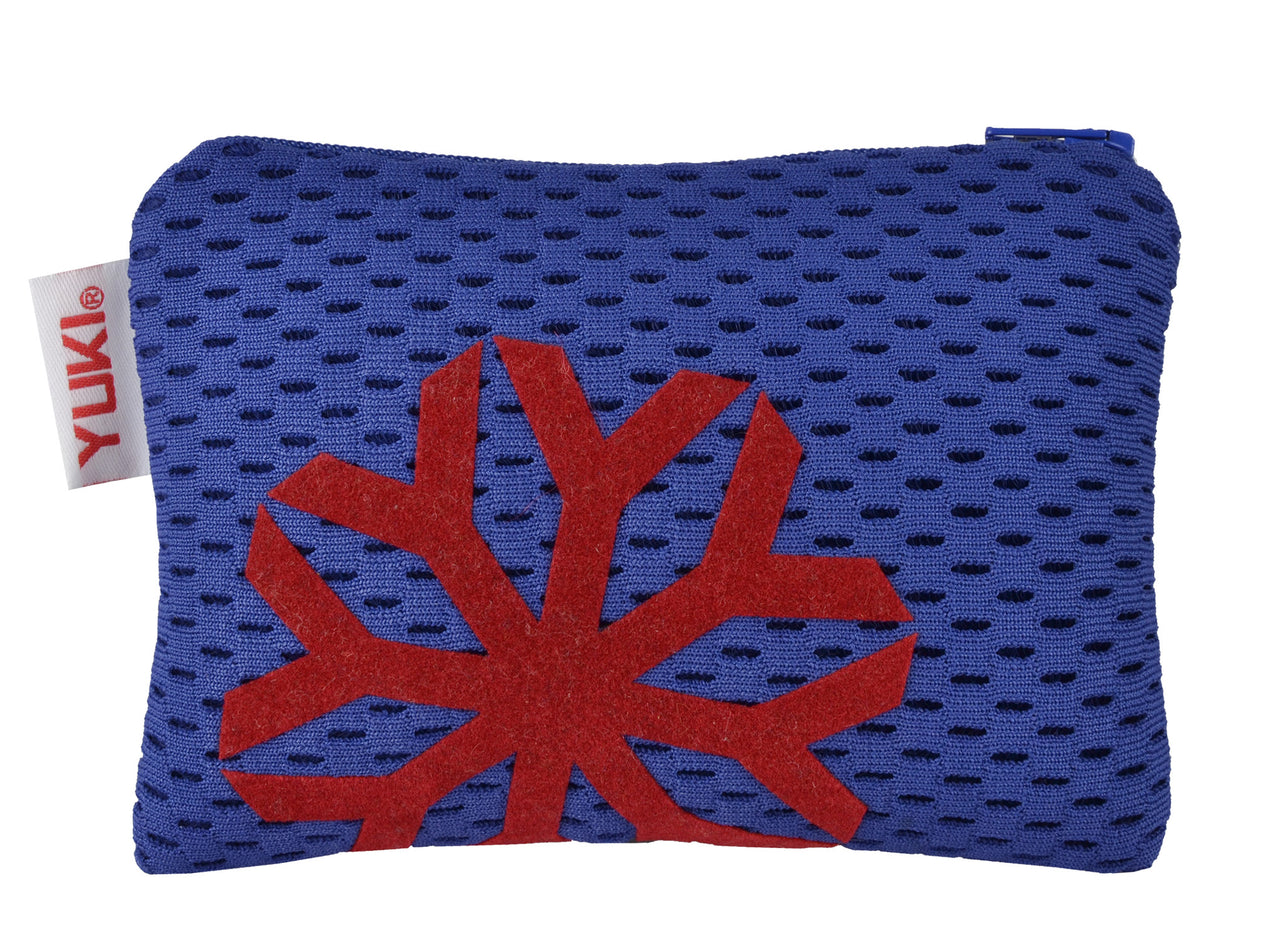 BA1
 multifunctional
zipper
pouch 
Sometimes we need an extra pocket to carry and protect small and personal items. This simple and unique zipper pouch is lightweight and very durable.
Material: Surplus car upholstery fabric
Color: blue/red - blue zipper - red lining
Dimensions: 13,5cm x 10cm / 5,31"x3,93" approx.
Weight: 0.072 Kg (product plus packaging).